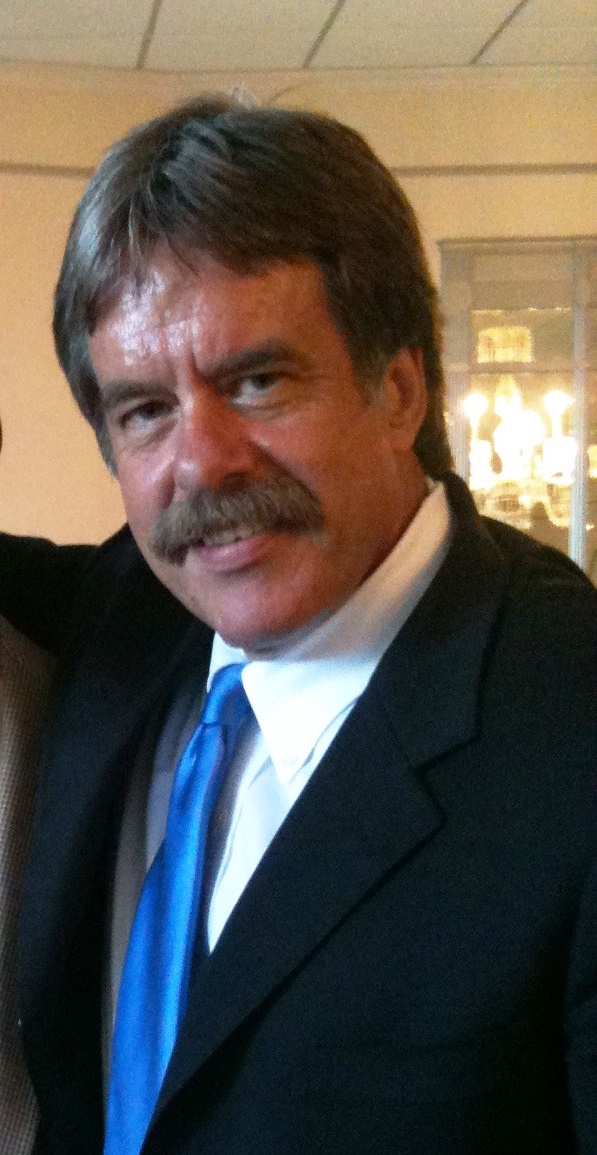 The office of Robert M. Thornton, CPA has been providing Individual, Corporate, Partnership and Trust income tax preparation and planning services as well as small business bookkeeping services primarily in the Norwood and Norfolk County area of Massachusetts for over 35 years. As a CPA licensed to practice before the IRS since 1980, Mr. Thornton has been committed to providing a diverse client base with consistently high levels of service in meeting their tax compliance, planning and filing needs.
This office can offer the value of many years of experience in staying current with complex tax laws and the accessibility to respond to all of your tax questions and issues year-round. Over the years, many clients have indicated that they appreciate the professionalism, consistency and continuity of our services. They like the fact that they will know who will be preparing their tax returns from one year to the next. Clients also appreciate the ability to contact that same tax professional any time during the year with any issues, not just at "tax time". These are the factors help to add value to the services offered at the office of Robert M. Thornton, CPA.
Mr. Thornton is licensed as a CPA by the Massachusetts State Board of Public Accountancy after having passed the Uniform CPA Exam. Attaining this certification also requires CPA's to have completed their studies in the filed of accounting at a college or university and also meet work experience and character requirements. In order to retain their certification, CPA's must show proof of compliance with regulatory ethical requirements and complete 80 hours of Continuing Professional Education (CPE) courses every 2 years.
This site and our Online Office allows us to bring tax and financial services directly into your home or business enabling you to more actively participate in your financial management. Please take advantage of the following features of this site: Financial Calculators, Client Newsletter and Tax and Financial Topics of Interest.
Thank you for visiting the site and we look forward to hearing from you. If we can help, please send us an Email to rthorntoncpa@gmail.com or call 781.708.6469.